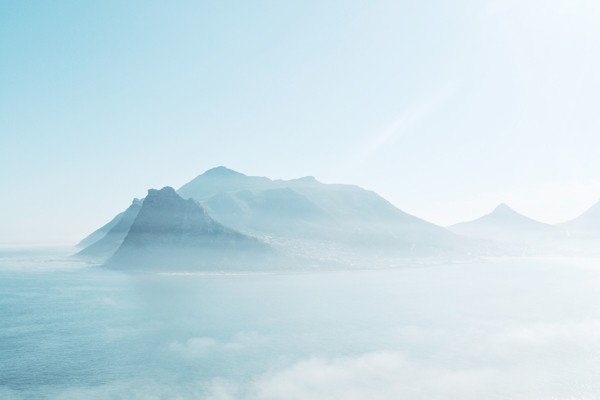 iRest Yoga Nidra Level 1 Training
Takapuna, Auckland
9th-14th April 2024
with Fuyuko Toyota
Yoga Teacher Training, Auckland
200 YTT hour training
January 2024 Intensive
with Contemporary Yoga Faculty
Subscribe to our newsletter for updates on classes, workshops, retreats, blog posts and more!
200 hour trainings + Advanced Modules
In-person and Online
with Contemporary Yoga
Classes, Workshops and Courses
with Sacha Paddy
Auckland, Waiheke and New Zealand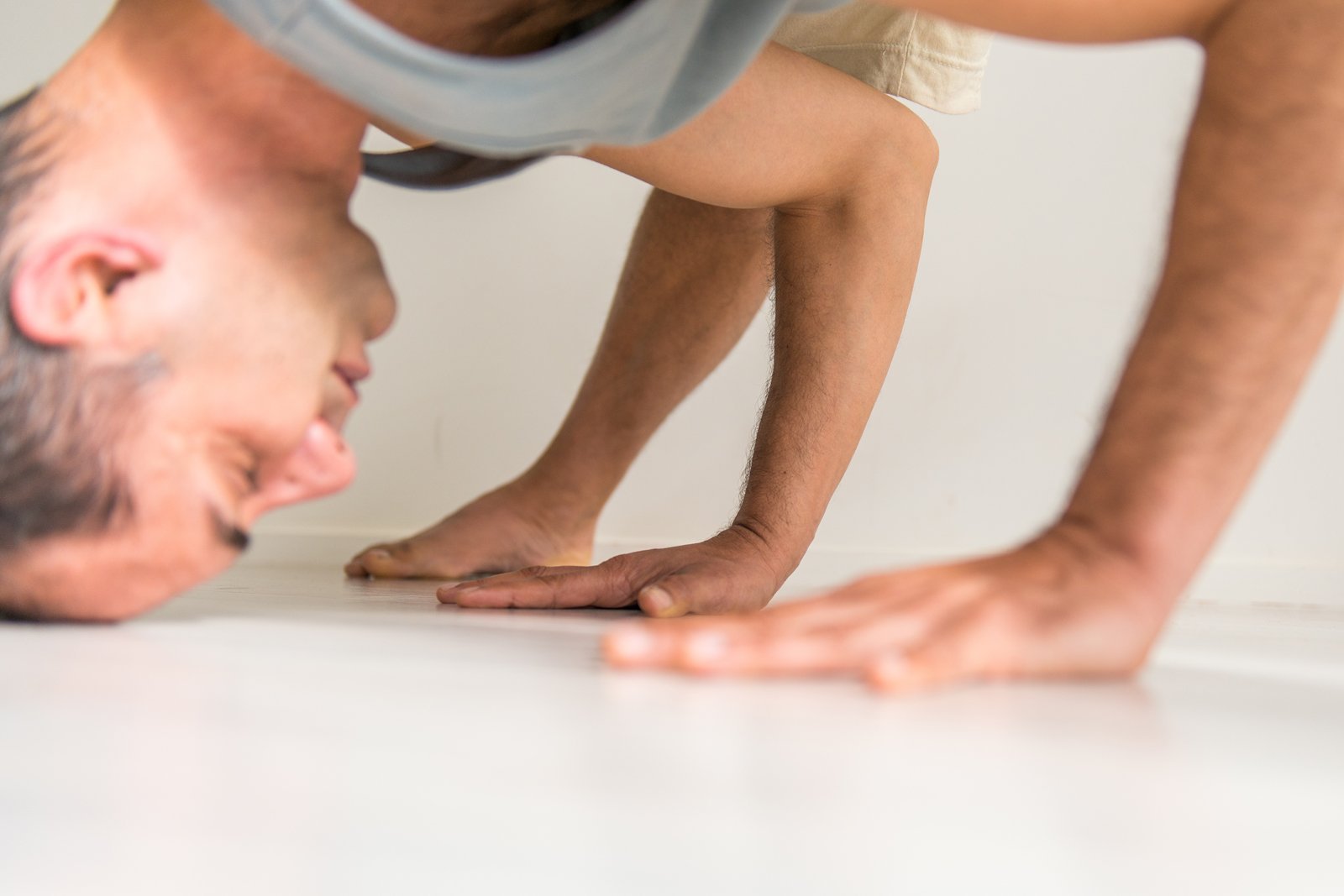 Classes, Workshops and Courses
Yoga Teacher Training
on Waiheke, Auckland and New Zealand
Blog Posts / Articles / News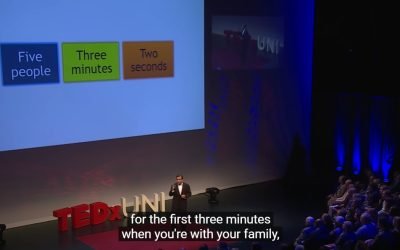 I recently came across this TED talk by Amit Sood and wanted to share it here. I love the combination of neural science, coupled with super simple but really effective everyday practices for kind, compassionate living and connection. Check it out here: ...
read more