Yoga Teacher Training
with Contemporary Yoga
Yoga Alliance and Yoga New Zealand certified ongoing courses throughout the year.
Neal is a founding member and a part of the core faculty for Yoga Alliance and Yoga New Zealand certified Yoga Teacher Training at Contemporary Yoga Training.
It is my great privilege to be a part of the Contemporary Yoga Teacher Training. How wonderful to be involved with an incredibly skilled team of teachers who bring a huge range of knowledge and expertise to the course.

What makes this training special is the truly holistic approach to to movement and the body, breath, mind, emotions and spirit.
The course not only aims to guide students to become fantastic yoga teachers, it also invites them into a deep friendship with their body and breath.
Through experiential anatomy and movement enquiries, by encouraging a deep fascination and curiosity about our humanity and how we develop, by discovering how yoga asana (postures) may unfold naturally, without strain, how they may be sustained with ease, and how they may dissolve with grace – we can arrive at our full conscious embodiment and find our true place here in our lives.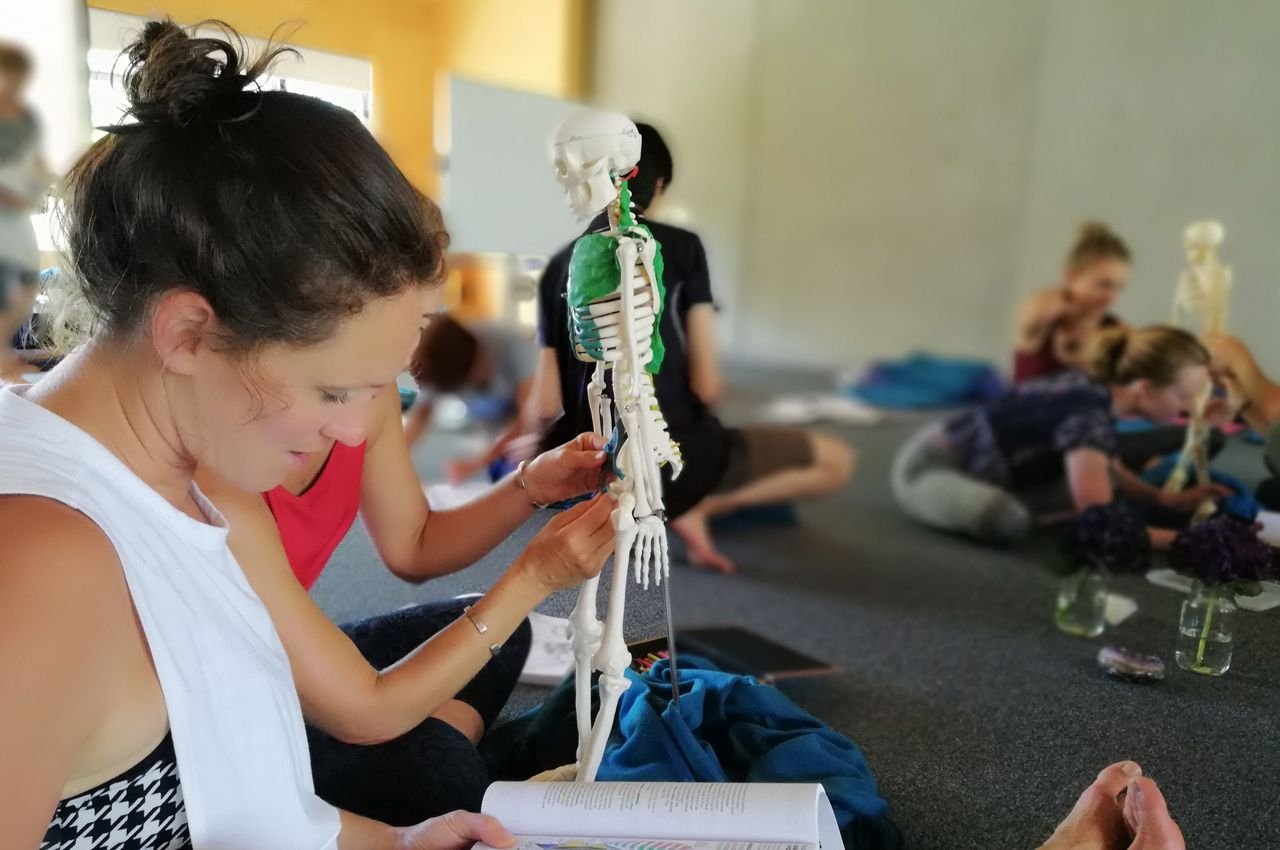 Subscribe to our newsletter for updates on classes, workshops, retreats, blog posts and more!