Open Floor
Movement Practice
with Sacha Paddy
Open Floor Movement Practice is a lively, sweaty, full-on dance inquiry.
Dedicated to the art of becoming fully present, rooted, sensitive, alive & at home in our own skins – physically, emotionally, mindfully & spiritually.  
Art Murmur: Unmasking
An Art in Motion workshop with Open Floor Founders Kathy Altman and Lori Saltzman
Titirangi War Memorial Hall
31st January – 6th February 2020
EARLY BIRD
(til 31st December)

$715
Bookings: openfloor.co.nz
Info: call Sacha on 021 046 7699
To unmask is to reveal the stories we hide, and the ones we always tell until they become our presentation to the world.
UnMasking is for anyone who believes they are not an artist, and everyone who knows they are. Together we'll ride the untamed river of our creative juices and let its wild current carry us. We'll dance outside the box, draw outside the lines, pursue imperfection, and listen to the whisper of poetic words.
We'll dance with abandon, take dictation from our bodies, make colourful messes and marvel at the art taking shape in and through our hands.
Stop waiting for a creative moment and realise that you are one. Remember, it doesn't matter how badly you dance, sing, scribble or paint, as long as you don't do it badly like anyone else.
Open Floor is a fun, transformative dance practice.
All knowledge until it's in the body, is still a rumour.
Unknown
Human beings are born to move. With dance, we thrive – physically, mentally, emotionally and spiritually.
Open Floor is a lively meditation practice that builds muscular and emotional intelligence. It is a dance floor discovery zone where we move and include:  good days and tough ones, passion, hesitance, joy, sorrow, births, deaths and everything in between.  There are no steps to learn and no way to do it wrong.
Our teachers mix stirring music with clear guidance to inspire wild dances and tender ones, connections between dancers and solo time.
Research shows that people who dance grow more flexible, confident, capable of intimacy, and nimble in the face of change. When we move together, we grow communities that care for each other on and off the dance floor.
The invitation is to come just as you are, and join others doing the same right alongside you.
Come join us on the Open Floor!
The Common Good
The ripple effect is inescapable. One dance can change someone's day, one act of kindness can inspire a whole community.
Students often leave a session able to bring a more generous presence out into the world. We dedicate our work to the common good, to the benefit of all beings.
Sacha Paddy and Open Floor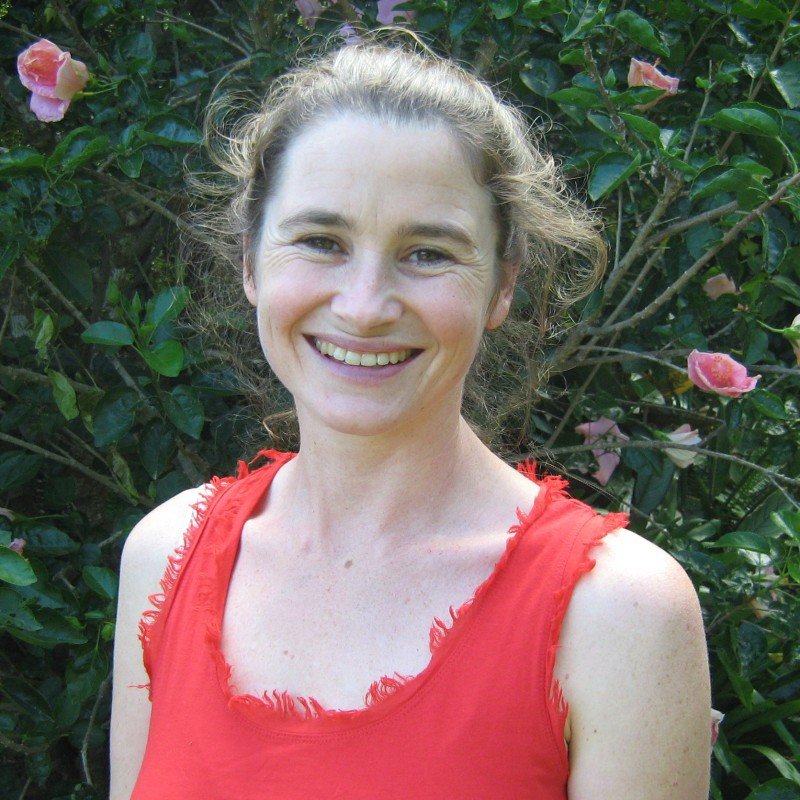 Sacha is a certified Open Floor Movement Teacher. She has been dancing and loving conscious movement for 18 years.
She offers an inclusive space to explore your dance deeply and playfully.
More about Sacha here >>
Subscribe to our newsletter for updates on classes, workshops, retreats, blog posts and more!