Move And The
Way Will Open
with Sacha Paddy
Open Floor Dance 6 week online series
with Sacha Paddy
23rd March – 27th April 2022
7.30pm–8.45pm NZT
Sliding scale contribution $90 – $120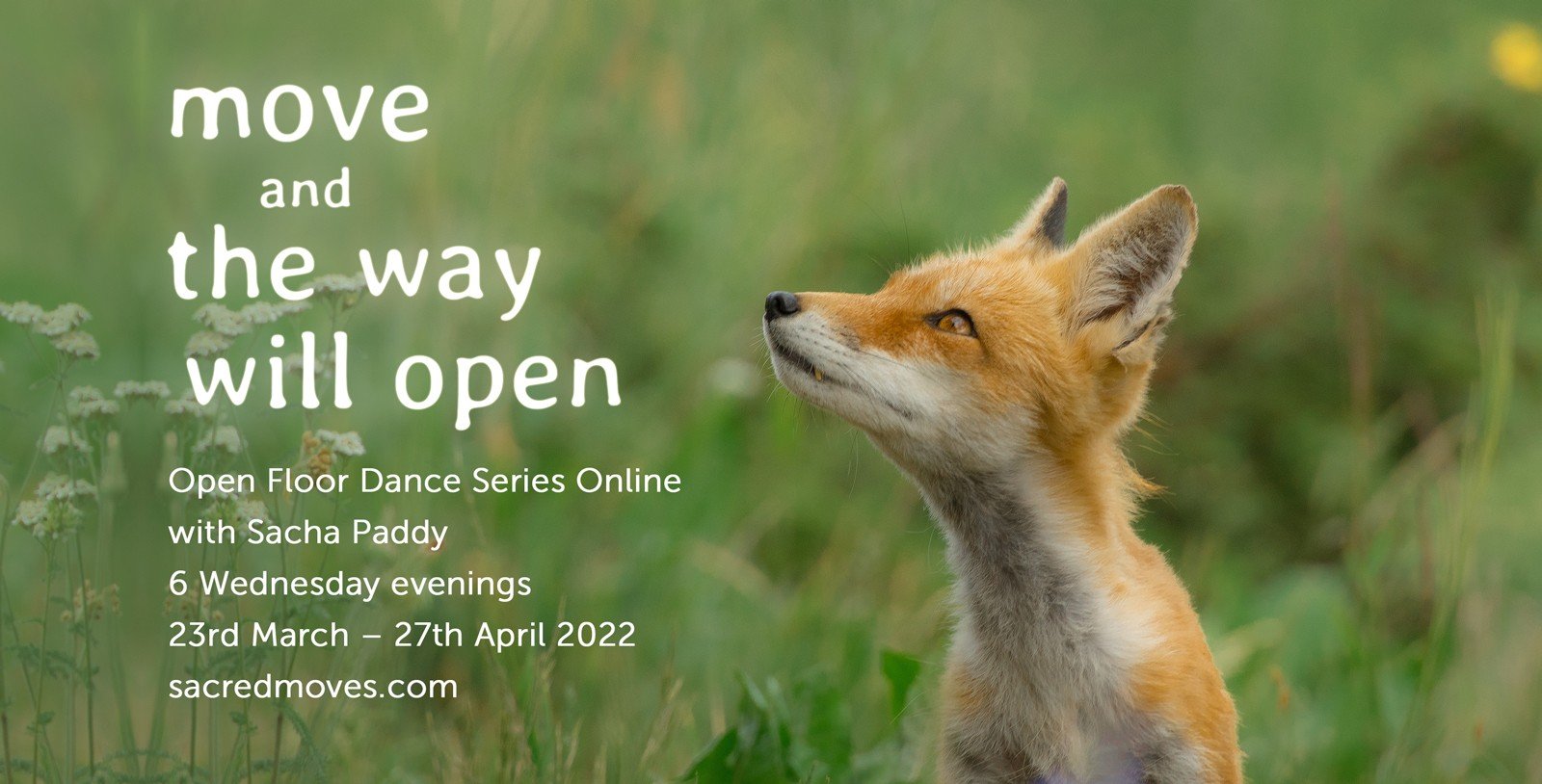 Click Here To Register For Move And The Way Will Open
Please complete the form below to register for Move And The Way Will Open.
Move And The Way Will Open
Open Floor Dance
6 week online series
with Sacha Paddy
23rd March – 27th April 2022
7.30pm–8.45pm NZT
Sliding scale contribution $90 – $120

(please contact Sacha if you would like to join but need to pay less)
For this series I invite a commitment to the set of classes, where a group of us can go a little deeper together. There is a minimum number of participants for this group to go ahead so please book your place soon if you're keen to join us.
Join us for the goodness of movement, community and commitment to your soulful path.
All are welcome!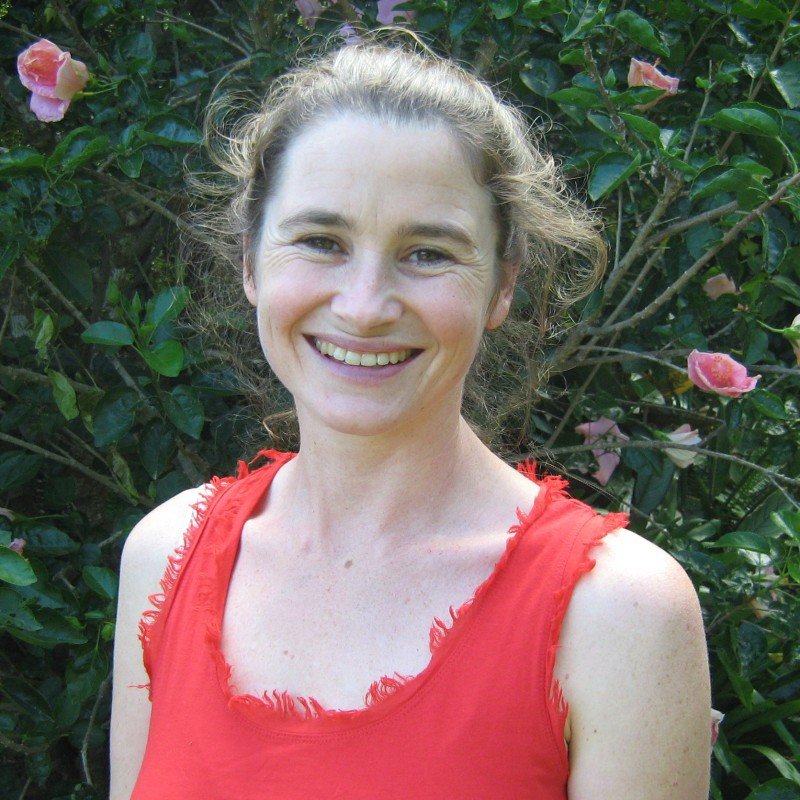 Sacha is a certified Open Floor Movement Teacher. She has been dancing and loving conscious movement for 18 years.
She offers an inclusive space to explore your dance deeply and playfully.
More about Sacha here >>