Sacha Paddy
and Neal Ghoshal
For many years we have been inspired by yoga, ecstatic dance, movement and various holistic therapies. They have become our passion and they fill our lives. It is our vision to share what we love out to our community, and further out into the world.
We sustain ourselves by offering what we have discovered on our journey towards peace and wholeness. This website is part of the vision. You will find information about the Yoga we offer, about 5Rhythms Dance classes and events, about who we are and what truly inspires us. Life is movement and our prayer is that our movement is sacred.
Sacha Paddy and Neal Ghoshal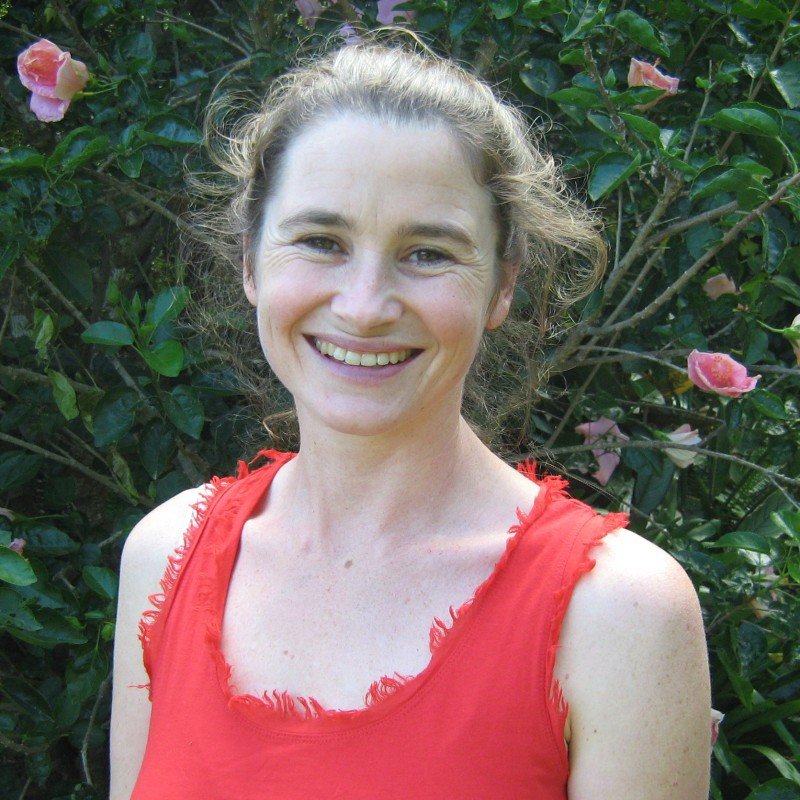 Sacha Paddy
My intention is to bring awareness of the sacred into my everyday life, connecting to spirit through dance, yoga and massage in my own practices and in the work I do with others.
My path has been one of listening to the profound teachings of nature and of reclaiming my intuition and body connection.
When I discovered the 5Rhythms Dance of Gabrielle Roth in 2000, I instantly fell in love with the freedom I felt as well as the potential of this practice to guide me through my life.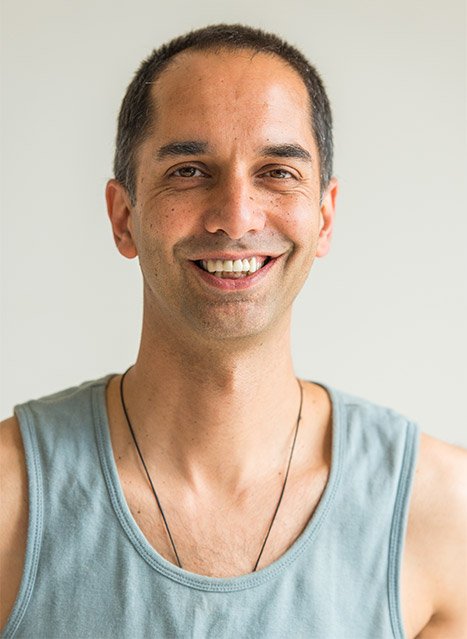 Neal Ghoshal
Neal has been practicing yoga for twenty years and teaching since 2003. He sees yoga as a guide to restoring our place and understanding of who we are and how we can live peacefully, happily and completely fulfilled.
Neal's teaching focuses on exploring and refining natural movement and alignment principles – learning to embody these principles in a way that takes our spiritual practice into our everyday lives.
"My aim in teaching is to create a safe and inviting space in which to learn and discover Yoga as a balance between effort and effortlessness, structural alignment and organic fluidity, mindfulness and spontaneity.
"Ultimately, the practice of yoga leads us to a place where we may respond to life's challenges with ease in our breath and body, with wise choices, and with kindness and an open heart."
He has taught on teacher training programs in Australia and New Zealand, has been senior faculty on Donna Farhi's Advanced Teacher Training Program, and is a founder member of the Contemporary Yoga Teacher Training program, based out of Auckland.
Neal is also an experienced Holistic and Thai massage therapist, an accomplished musician and kirtan chant leader, and absolutely loves to dance!
Yoga Training and Career
Practicing yoga since 1998
2003 : Ashram Yoga Teacher Training
2005 : Yoga Academy, Auckland, a full year of various module certificates
2007 : Advanced Teacher Training with Donna Farhi
2010 : Advanced Teacher Training with Donna Farhi as assistant
2012 : Advanced Teacher Training with Donna Farhi as faculty
2012 : Primary Teacher on Teacher Training, Yoga Spirit Studios, Adelaide
2013 : Level 1 iRest® Yoga Nidra Teacher Training
2013/14/15 : Yoga Teacher Training, Kawai Purapura, as core faculty
2014 : Level 2 iRest Yoga Nidra Teacher Training
2015 : Advanced Teacher Training with Donna Farhi as faculty
2017 : iRest Level 3 Certified Teacher
2015-2018 : Founding member and senior faculty on Contemporary Yoga Teacher Training