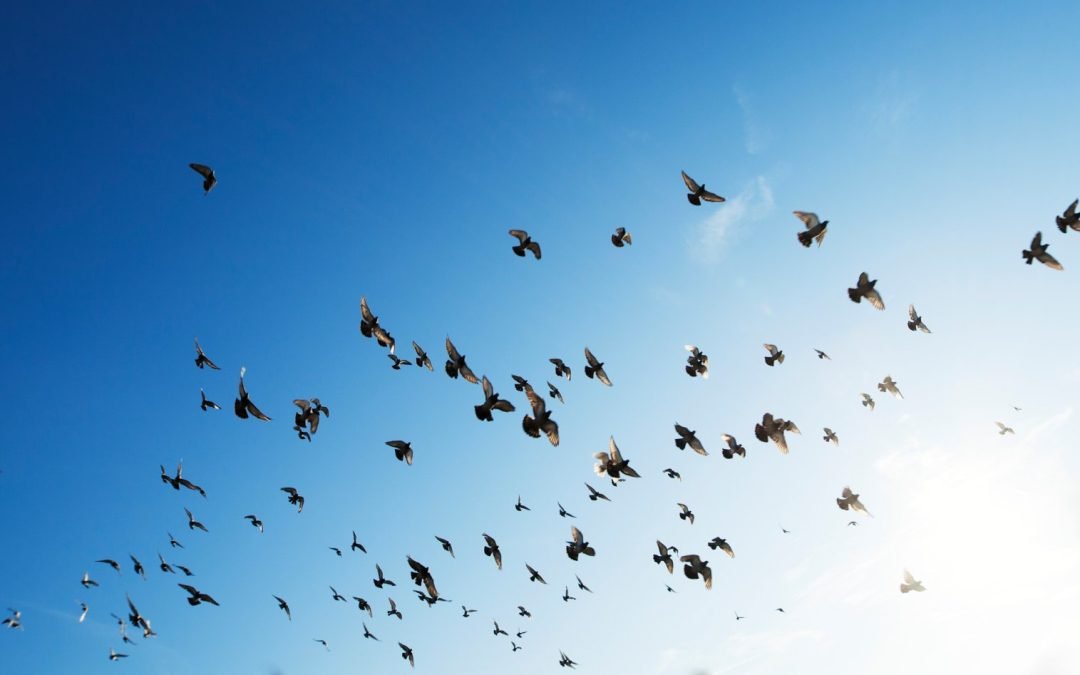 I am not talking about some distant dream or fantasy.
This is more intimate, close in.
You can feel it, sense its nearness. Hear it,
Waiting in the wings for you,
Ready to be beckoned on to your stage.
This unlived part of you,
A vital, known, missing piece of your life
Is reaching out to be welcomed.