Yoga Retreat with Neal Ghoshal
19-21st November 2021
Sanctuary Hill Retreat, New Plymouth
sanctuaryhill.co.nz
021 081 66486
Recovering an instinctive, intuitive and natural way of moving and living…
This retreat is an invitation to explore the balance between fluidity and stability, strength and softness, grounding and lightness.
With the practices of mindful, easeful, active and restorative Yoga, iRest Yoga Nidra and meditation, we may return to and recover an instinctive, intuitive and natural way of moving and living.
Situated within the lush greenery of the Taranaki region, Sanctuary Hill is a perfect space for retreat and practice.
Join Neal for this special weekend retreat – discover a Yoga which nourishes our body, mind and spirit and regenerates our curiosity for movement, meditation and passion for life.
All bookings through Sanctuary Hill Retreat
109 Veale Rd, Ridgewood, New Plymouth 4371
website: sanctuaryhill.co.nz
Phone: 021 081 66486
Email: sanctuaryhillretreat@outlook.com
For more retreat information, contact Neal:
021 180 7867
info@sacredmoves.com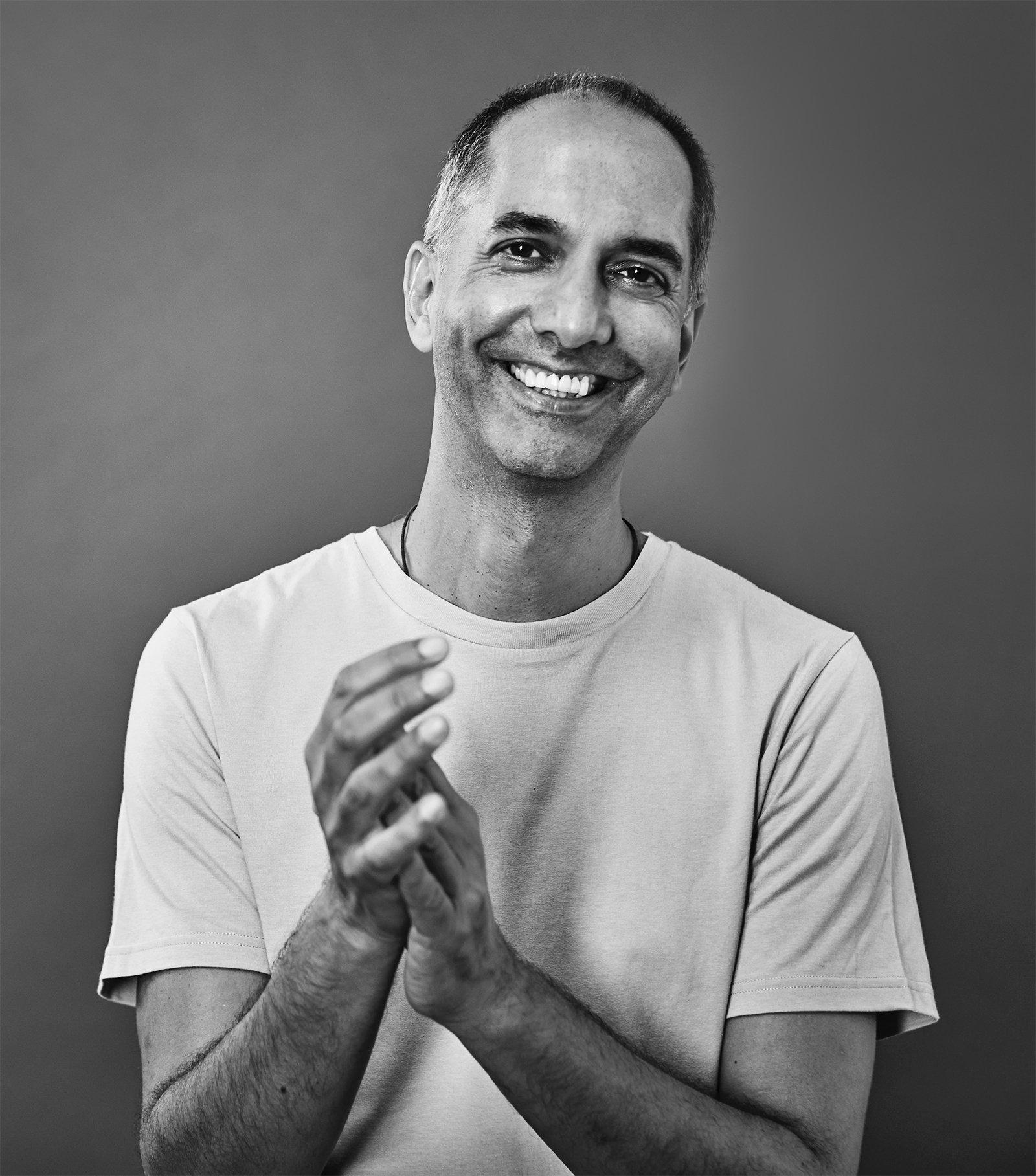 Neal Ghoshal
Neal has been practicing yoga for twenty years and teaching since 2003. He sees yoga as a guide to restoring our place and understanding of who we are and how we can live peacefully, happily and completely fulfilled.
Neal's teaching focuses on exploring and refining natural movement and alignment principles – learning to embody these principles in a way that takes our spiritual practice into our everyday lives.
"My aim in teaching is to create a safe and inviting space in which to learn and discover Yoga as a balance between effort and effortlessness, structural alignment and organic fluidity, mindfulness and spontaneity.
"Ultimately, the practice of yoga leads us to a place where we may respond to life's challenges with ease in our breath and body, with wise choices, and with kindness and an open heart."
He has taught on teacher training programs in Australia and New Zealand, has been senior faculty on Donna Farhi's Advanced Teacher Training Program, and is a founder member of the Contemporary Yoga Teacher Training program, based out of Auckland.
Neal is also an experienced Holistic and Thai massage therapist, an accomplished musician and kirtan chant leader.