Dynamic Alignment
Moving Towards Balanced Posture
with Neal Ghoshal
Yoga Spirit Studios, Torrensville, Adelaide
23rd-24th February 2019
Early Bird: $277* (Late Bird $317)
The Yoga Corner, Newmarket, Auckland
Sat 3rd November 2018, 1-4pm, $60
In this workshop, we let go of "holding" a posture and instead practice Yoga as a process, as self-enquiry, where each movement is like an open question.
Rather than Yoga being about how far we can go, we cultivate an easy curiosity with how we go. We will investigate alignment and movement in a myriad of ways:
Breath informed alignment
Alignment through core awareness
Using ground, gravity and space to guide us to precise alignment.
Discover clear pathways of force through the structure of your body.
And much more!
Alignment speaks to relationship – our practice may be like a discussion, cultivating a healthy conversation between the various aspects of our body, breath and mind. We will take our easy time, moving with sensitivity, to feel our way towards a clearer, more harmonious relationship with ourselves and our environment.
Yoga Spirit Studios is at 194 Henley Beach Road, Torrensville, Adelaide.
Open to all levels – students, teachers, and anyone interested in Yoga, posture and self-care.
For further information & to book your place: 0061 2 8352 7823 | yogaspirit.com.au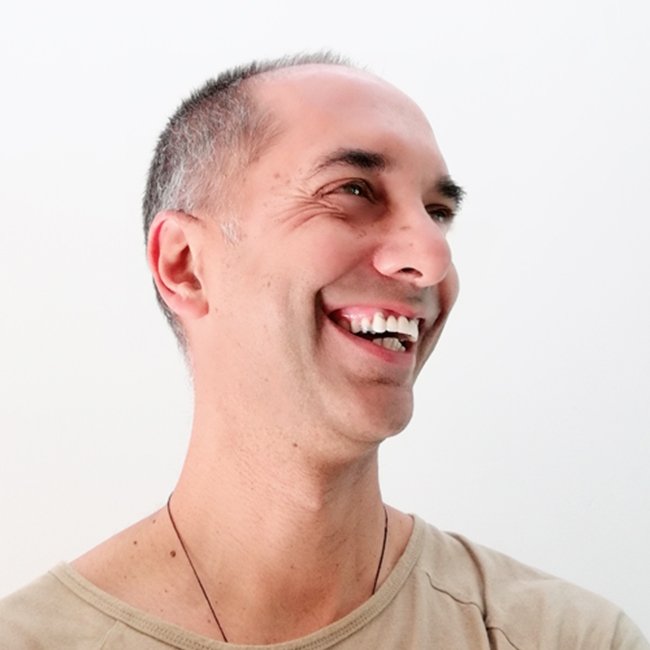 Neal Ghoshal
Neal has been practicing yoga for twenty years and teaching since 2003. He sees yoga as a guide to restoring our place and understanding of who we are and how we can live peacefully, happily and completely fulfilled.
Neal's teaching focuses on exploring and refining natural movement and alignment principles – learning to embody these principles in a way that takes our spiritual practice into our everyday lives.
"My aim in teaching is to create a safe and inviting space in which to learn and discover Yoga as a balance between effort and effortlessness, structural alignment and organic fluidity, mindfulness and spontaneity.