Restorative Yoga
with Neal Ghoshal
Saturday 31st March 2018
2-4.30pm, $40
MORRA HALL
Oneroa, Waiheke Island
see map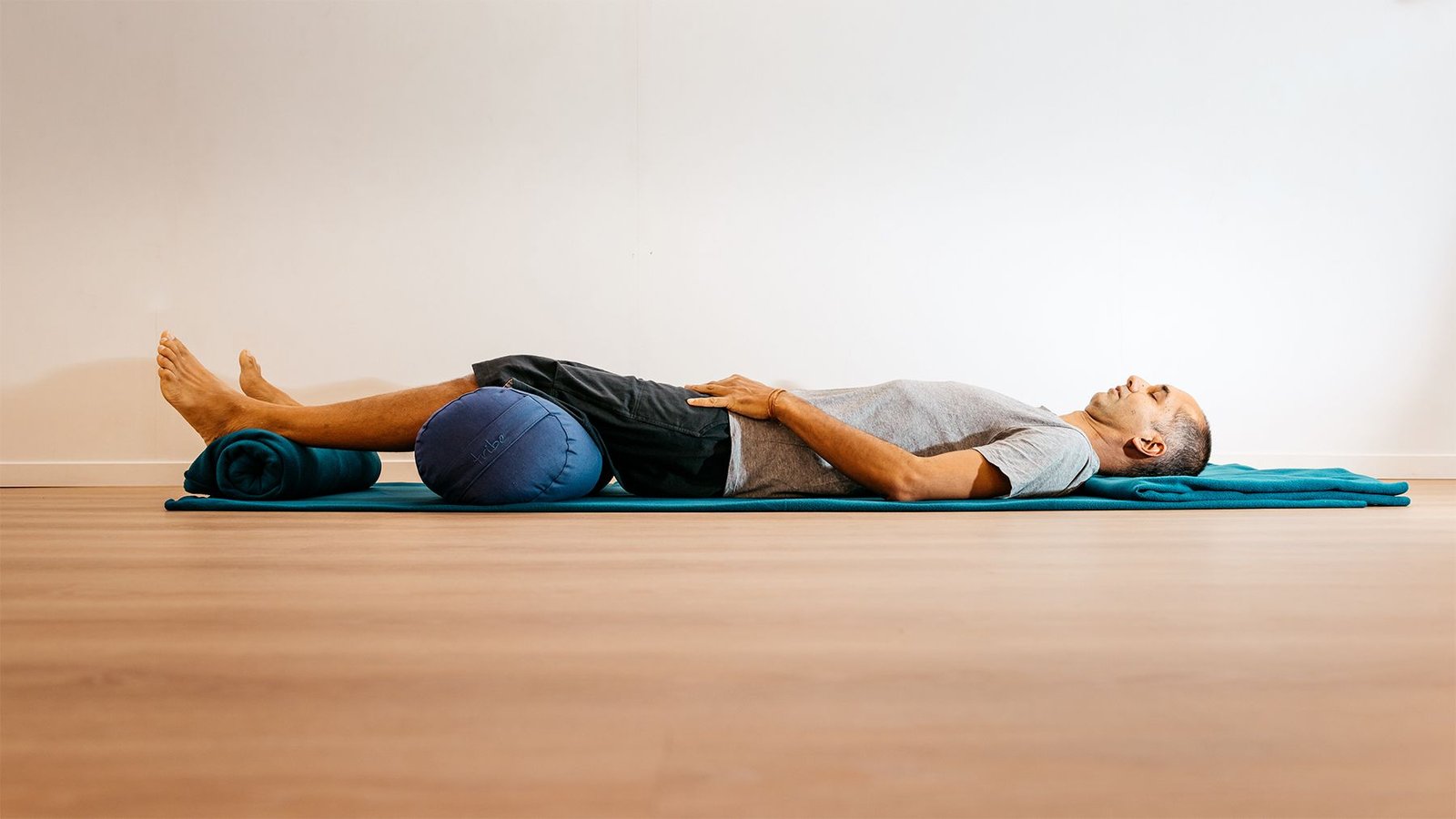 Come and experience the beauty of restorative yoga on Waiheke – a perfect time to centre and experience peace.  By relaxing deeply and consciously we allow tension to release, we allow our bodies to soften, for energy to flow. By re-connecting with our 'natural' relaxed self, as  Yoga teacher Judith Lasater says, we restore and renew our energy levels.
More about Restorative Yoga here >>
Read Neal's blog on The Eight Essentials Of Restorative Yoga on The Yoga Lunchbox here >>
The Big Relax is fully booked 🙂
Please do subscribe to our mailing list to be kept in touch with our events. Thank you!