Restorative Yoga Workshop
with Neal Ghoshal
Saturday 28th December
2pm – 4.30pm, $45
MORRA Hall (see map)
Oneroa, Waiheke Island
The Big Relax is now Fully Booked.
There are still a few places available for Go With The Flow, in the morning.
The BIG RELAX
with Neal Ghoshal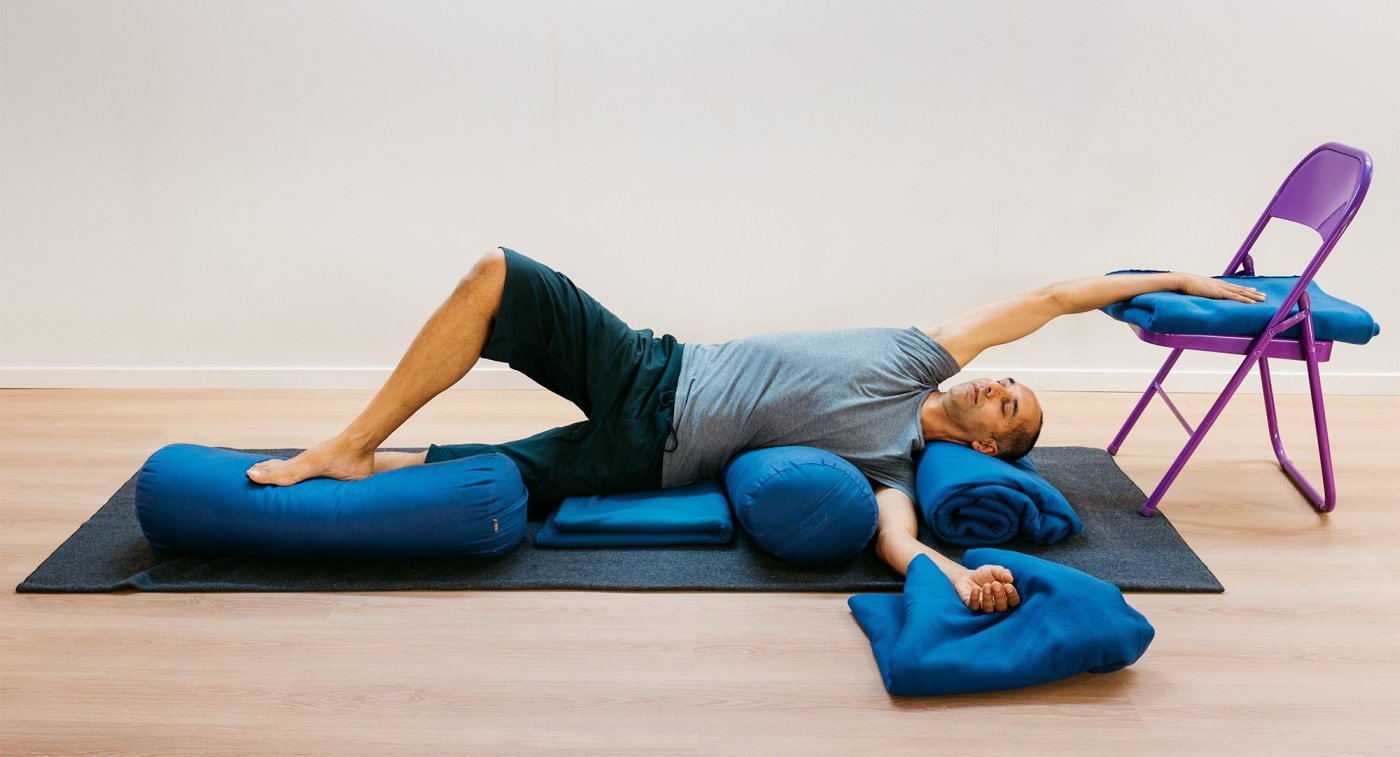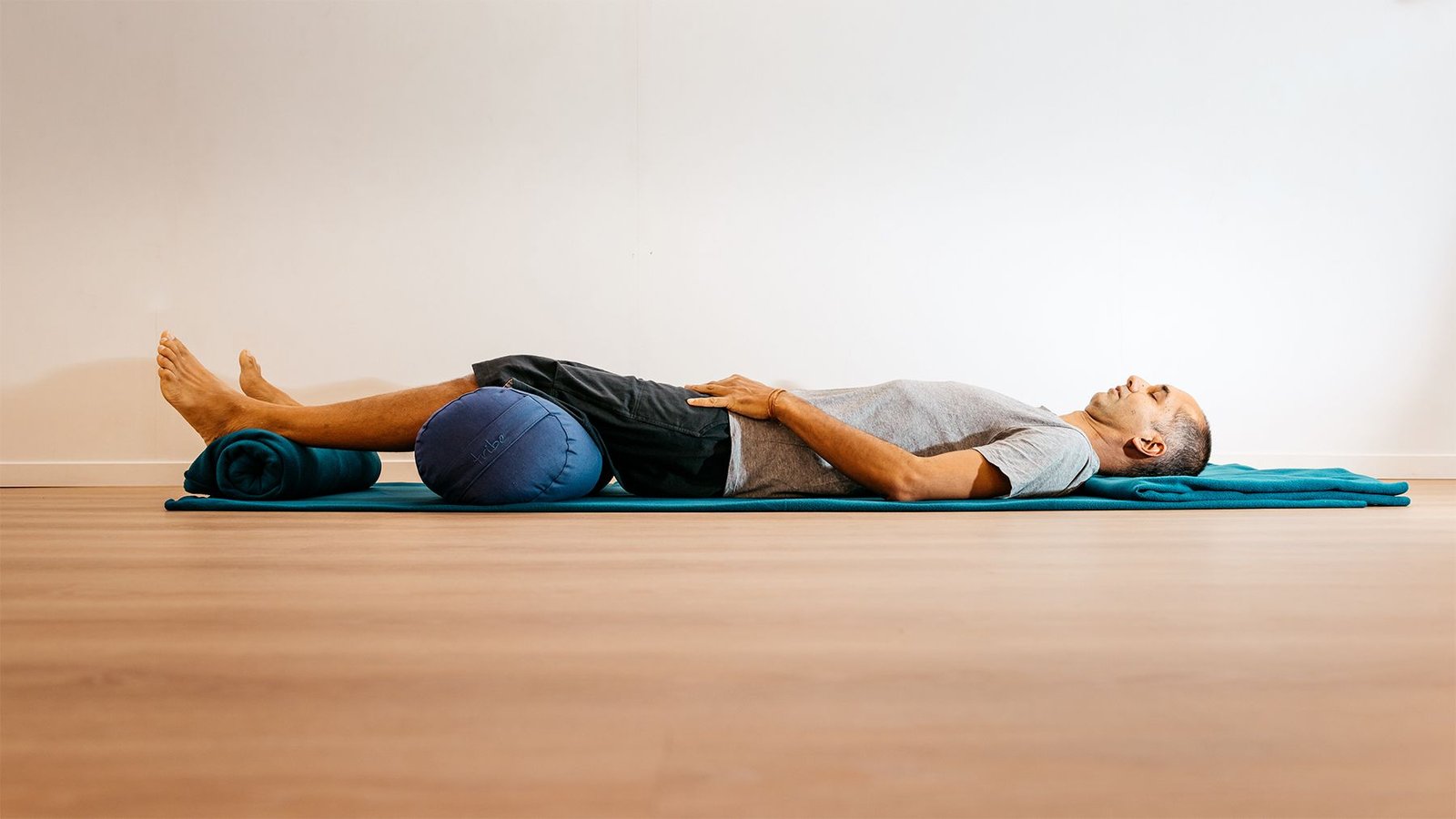 Book Your Place
The Big Relax is now fully booked. There are still some places for the Go With The Flow workshop in the morning. You may book on the info page or use the booking form below.
Please Note:
Payment options: Internet Banking or Credit Card via Stripe.
If you are paying by Internet Banking please pay within two (2) days from the booking. We will email you the banking details.
Bank Account Details
Kiwibank
Sacred Moves Ltd
38-9019-0227548-00
Please arrive at least 15 minutes early so that we are ready to begin on time.
We suggest wearing layers of clothes which are easy to move in and you can adjust so the temperature is right for you.
If you have any questions please do not hesitate to email Neal at info@sacredmoves.com or phone on 021 180 7867.