Restorative Yoga Course
Learn the art of rest and renewal with Restorative Yoga
5 Wednesday evenings, with Neal Ghoshal
9th November til 7th December 2022
Delighted to offer an in-person 5 week Restorative Yoga course at Morra Hall Meeting Room, Oneroa, Waiheke Island. This course offers a space to take time out of your daily schedule and spend a few peaceful evenings resting and restoring.
You will learn the foundational principles of Restorative Yoga and how to set up some of the key restorative postures. Some sessions will also include iRest® Yoga Nidra Meditation.
Open to all levels – students, teachers, and anyone interested in Yoga, meditation, kindness and self-care. Places are very limited to allows us to set up for some of the more deluxe versions of Restorative Yoga.
Neal is passionate about resting, and teaching Restorative Yoga in classes, courses, retreats and teacher trainings for many years.
Further information & bookings:
5 Wednesday evenings at the Morra Hall Meeting Room
9th November – 7th December, 6.30-8pm
$95 for the course.

Please use the booking form below to book your place: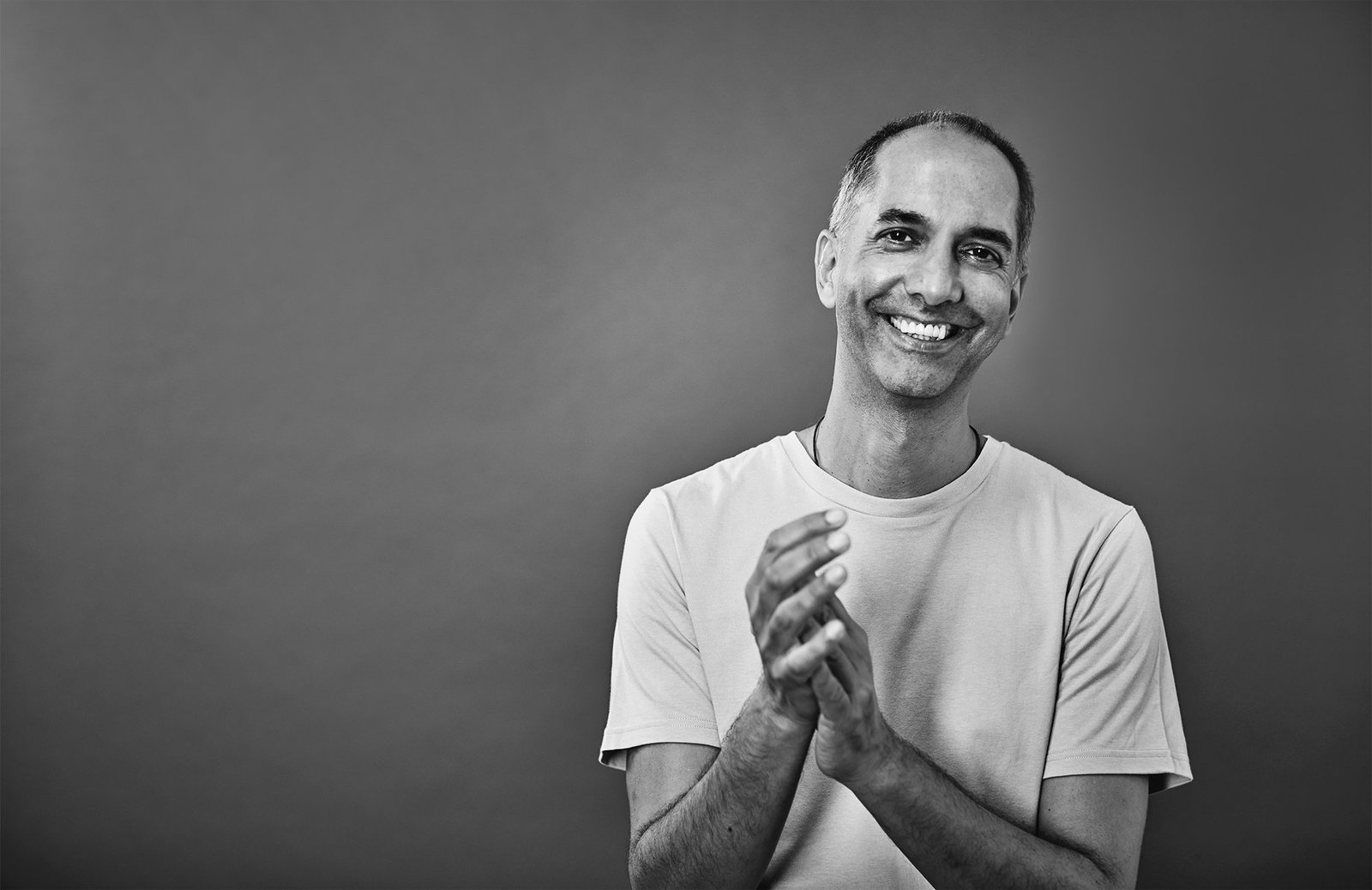 Neal Ghoshal
Neal's teaching focuses on refining natural movement and alignment principles – learning to embody these principles in a way that takes our spiritual practice into our everyday lives.
Teaching in New Zealand and internationally, Neal brings a compassionate open heart to his classes and enjoys creating a warm and inviting space in which to learn, play and practice Yoga.
More about Neal here >>