iRest® Yoga Nidra
Feedback for the course with Neal Ghoshal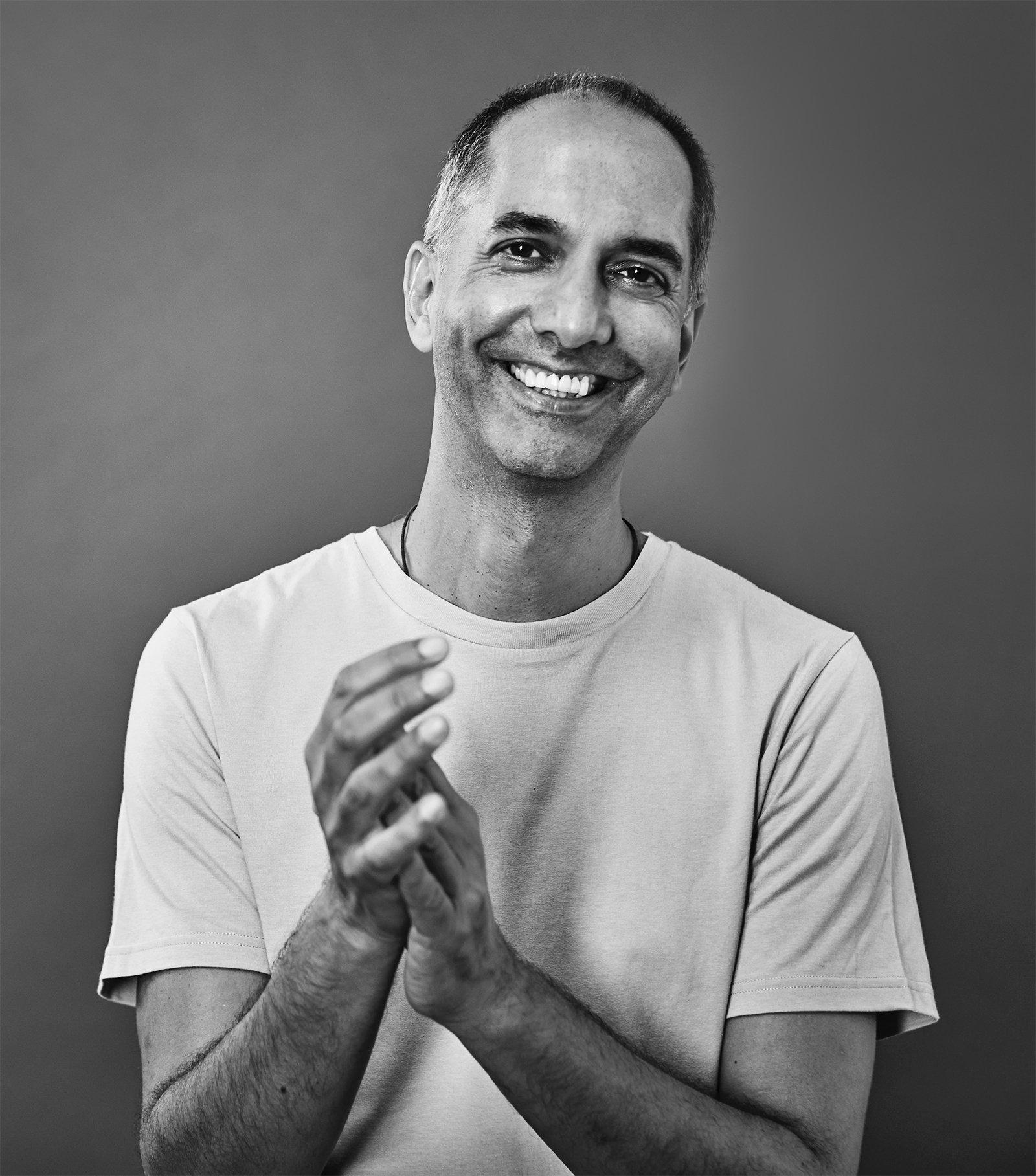 Dear Yoga Nidra Friends,
Thank you again so much for participating in the course – 6 weeks of iRest Yoga Nidra. I sincerely hope you found it valuable in some way, and also restful too.
As I move onwards to create further courses in iRest Yoga NIdra (and others), it would be really helpful to see if there was anything that could be improved upon, changed or refined, as well as also to know what worked well. Please also consider offering a testimonial as this may help others to come to the practice and experience the benefits too.
To make it relatively simple for feedback, please take a few minutes to complete the form below. All fields are optional.
If there is anything that feels important for me to know directly, also please feel welcome to email me on info@sacredmoves.com, or phone on 021 180 7867.
Wishing you kindness and ease always.
Aroha Mai, Aroha Atu,
Neal